CONSTRUMA GARDEN
8th landscape architecture and horticulture trade exhibition - 3-7 April 2019

The major spring gathering of garden design, landscaping and garden culture has become a firm fixture of the Construma assortment of exhibitions. Construma Garden is the most frequented ornamental plant and landscaping exhibition in the country.
Prestigious professional events and diverse weekend schedule
Numerous professional conferences and lectures are tied to the exhibition, from which the most significant is the GREEN CITY conference, which also features international lecturers, thus presenting domestic as well as international trends.
Free counseling
Apart from browsing through the offers of the exhibition, visitors can also make use of the extra benefit of free garden design and ornamental plant care services thanks to the coordination efforts of HUNGEXPO.
Euroskills Hungarian Qualification at CONSTRUMA Garden!
Highlighted accompanying event:
Ever since the launch of the exhibition, the Association of Hungarian Garden Builders (MAKEOSZ) has been presenting the works submitted for its Hungarian Landscaping Competition and Show, across nearly 1500 square meters of space. The professional event unique to the region significantly contributes to disseminating the latest landscaping trends and it's deservedly popular amongst professionals and the general audience alike.
The key sponsor of the 11th Hungarian Landscaping Competition and Show is the Agrármarketing Centrum (AMC)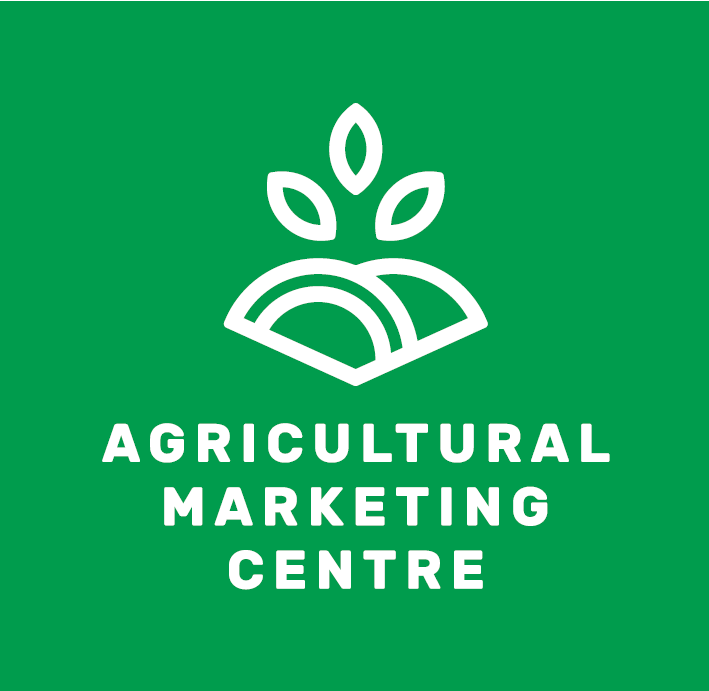 PROFESSIONAL PARTNERS:
MAKEOSZ, Association of Hungarian Garden Builders
ZÉOSZ, Hungarian Association of Green Roof, Green Wall and Green Façade Builders
THEMES:
PLANTS, SEEDS, PROPOGATION MATERIALS, CULTURE MEDIUMS
ORNAMENTAL PARKS, PLANTATIONS, GARDENS, GARDEN MACHINES, TOOLS, DEVICES, FITTINGS
CHEMICAL PRODUCTS
INFORMATION SERVICE
IRRIGATION TECHNOLOGY, PUMPS, FILTARATION
GARDEN POND TECHNOLOGY
PARK AND PUBLIC SPACE CARE MACHINES
CHEMICAL AND BIOLOGICAL PRODUCTS
GARDEN FEATURES AND LANDSCAPING ELEMENTS
GARDEN FURNITURE
STATUES
HERB GARDENS (HERBS AND SPIECES)
PUBLIC SPACES – PARK MAINTENANCE, STREET LIGHTING, PUBLIC SPACE DEVICES
For application and if you have any question, please contact:
Ms. Enikő LOVASI sales manager
Phone: 06/1 263-6195
E-mail: lovasi.eniko@hungexpo.hu
More photos: here