Home
HOME MAKING EXHIBITION BUNCH
This year, early, 3-7 April it is worth visiting again the HUNGEXPO Budapest Congress and Exhibition Center, the CONSTRUMA exhibition bunch for the Hungarian top event of construction industry. In 2019, in addition to the CONSTRUMA and HOMEDesign (interior design) exhibitions, the biennial HUNGAROTHERM (building engineering is also will be organised, providing an even broader range of information for visitors on the novelties.
Reflecting the importance of the construction industry in Hungary, the bunch presents the novelties of the industry with hundreds of exhibitors, in 5 pavilions and on free area for 45-50,000 visitors every time. It offers the widest spectrum of home-building to visitors, so it is the most important event for the profession in this way. It offers a set of professional programs ,that are not available in this form other way. This complex exhibition bunch for building industry, building engineering and home decoration is unique in this region, and the biggest on this way.
SAVE THE DATE
1-5 APRIL 2020
The boom in the Hungarian construction industry in recent years, the booming market has created major challenges for companies and market players. In spite of the difficulties, the sector has made significant progress and is projected to continue.

We put great emphasis on giving professionals the opportunity to develop professionally. We offer - organising together with our trade partners - conferences and workshops on the latest trends, technological novelties and current professional issues. We want to focus on innovations, and new solutions.
CONSTRUMA AND HUNGAROTHERM AWARD
In 2019, CONSTRUMA and HUNGAROTHERM will again acknowledge innovative products. The award is open to exhibitors who have entered the market last year with a new product. Proposals received were judged by a jury of professionals. You can view the list of winners by clicking HERE.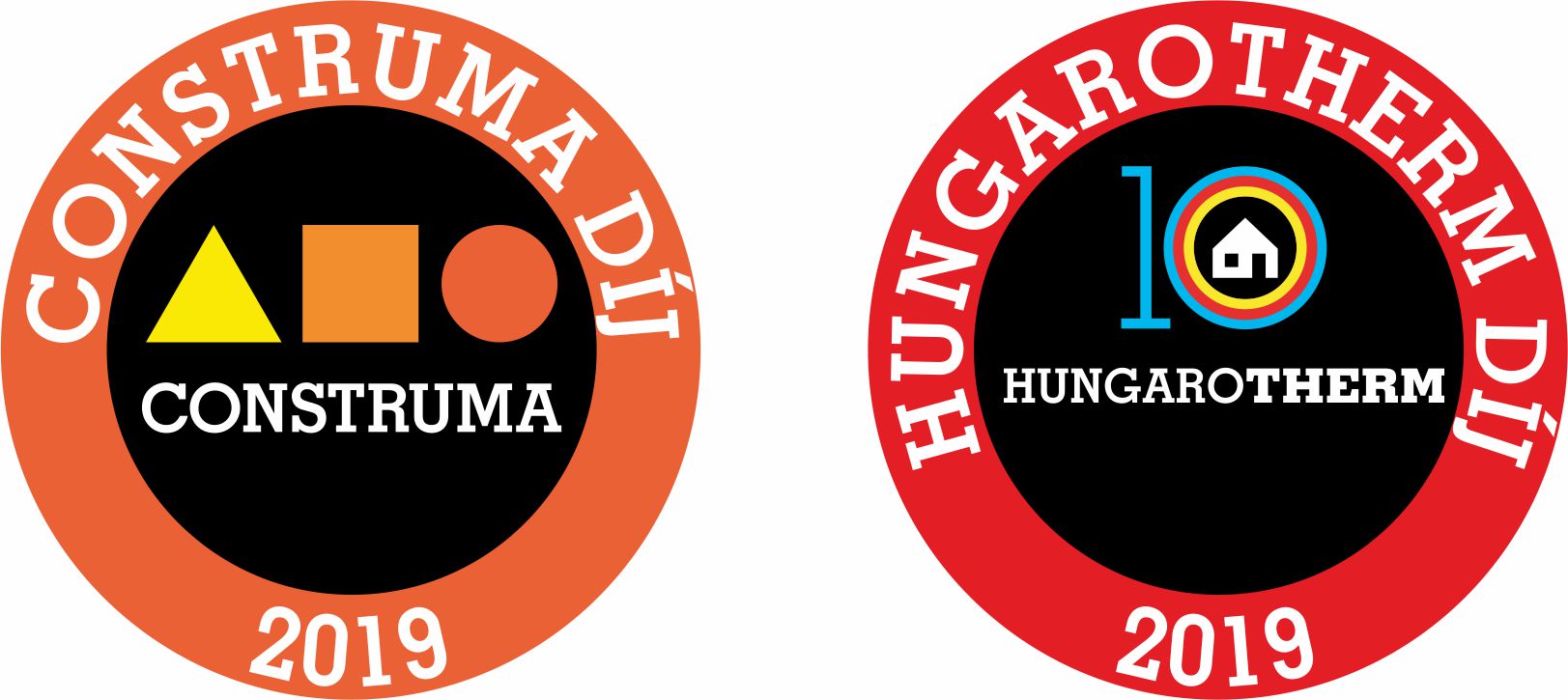 TRADE DAYS: 3-5 April 2019
The first three days will be enhanced by professional programs. The Hungarian Chamber of Engineers and the Hungarian Chamber of Architects have their own training here az usuals. Her will hold a lot trade assocoations the general assembly, ther will be practals shows, workshop lectures as well. On 4th April will be tha Day od Wood Industry, while 5th April The Day of Roofing. Some intresting novelties will be present from Franfurt ISH.
Tours for professionals:
On the trade days we organise special tours for architecters and engineers, on the following topics:
Doors & Shutters - Beauty & Function at one of the most exciting architectural elements
Roofs and Attic - The roof as a system
Walls and Insulation - A theme that interests all architectures (and builders)
Renewable energy in light of expectations from 2021
An engineering area which importance is growing year by year: air engineering
​PUBLIC DAYS: 6-7 April 2019
At the end of the week is for the public: wirh practical presentations, free advice, a wide range of latest trends on exhibitions' stands, promotions, and financing solutions at the CONSTRUMA Home Making exhibition bunch.
WE OFFER
HUNGARIAN FURNITURE ASSOCIATION : Association awaits its visitors with many high-quality programs this year. The purpose of them is to create a series of events that drive the entire wood industry. This year, WoodLike Workshop will be launched, Innowood will be introduced again, and the Association will hold its annual general meeting this time, followed by a professional conference titled Sustainability and Green Solutions in the Wood Industry. As a novelty, visitors can also visit the "Greening Wood Industry" exhibition.
HUNGARIAN DESIGN 2019: In line with the guiding role of the HOMEDesign exhibition, visitors can meet the latest works of

25 young Hungarian designers

in the HUNGARIAN DESIGN stand

on 140 sqm

in 2019. The professional and the public can meat special design work that simultaneously represent the spirit of current trends and gives tangible, even buyable examples.
FREE INTERIOR DESIGN ADVICE- HOMEDesign TOP TIPP: the members of Hungarian Associiation of Interior Designers will help to visitors.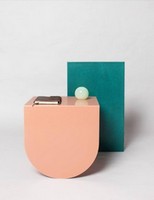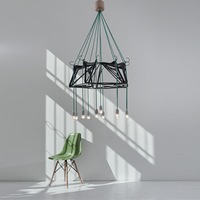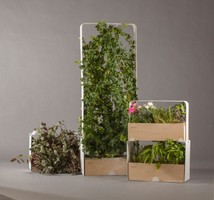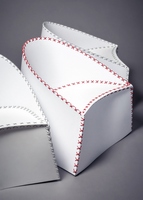 CASHLESS PAYMENT AT HUNGEXPO BUDAPEST CONGRESS AND EXHIBITION CENTER
As of January 1, 2019, HUNGEXPO Budapest Congress and Exhibition Center has become completely cash-free. The use of the HelloPay "Cashless system", which had already been in use in selected areas, will be extended across the entire territory. The system can therefore be used by visitors to pay with a touch-to-pay bank card or HelloPay card in lieu of cash for event entry tickets and parking, as well as to shop at dining areas at the location. More information: HERE
---

WHY IT IS WORTH TO PARTICIPATE:
57.000 visitors and potential customers
47% of all visitors are interested in HOMEDesign
Professional programs for specialists of the various topics
(internal designers, designers, engineers, mechanics, kitchen technology)
76% of visitors are professionals
Wide range of final users from all over the country, 57% from the countryside (52% of all visitors live in family houses, 17% live in block of flats and 13% in housing estates)
Target oriented and solvent customer population
48% of the visitors are planning to buy a new house or renew it in next year.
26% of the visitors made a buying decision on site,
16% of visitors made a deal.
65% of visitors are decision maker
95% of the visitors would come back next year
National media campaign (TV, billboard, radio, online)
TESTIMONY
Some opinion from exhibitors about CONSTRUMA:
"Founded in 1992, our Debrecen-based company has established a nationwide system of connections by the early 2000s and we also have developed a nationwide network of retail outlets by now. It's very difficult for us to mobilize our partners for a national meeting on our own, that's why we were so happy that Hungexpo, reaching out to the electricity market, provided an opportunity for trading companies like us as well as for our suppliers and manufacturing partners! In a world so accelerated by today's electronic media, we consider it very important to keep end-users informed about the brands we distribute. Besides, it was great to see that we could successfully reach out to an ever-growing group of professional visitors by inviting our professional customer base to a "Construma" meeting. The joint study and discussion of the latest innovative solutions helped us intensify our relations with our partners, both on the supplier and the buyer side, too."
Gábor Párkányi, marketing manager, Daniella Kereskedelmi Kft
"Our company, PREFA Hungária Kft has been a recurring exhibitor of Construma Construction Industry Exhibition year by year.
Our presence at this event allows us to physically showcase our products for developers, architects and all interested parties, introduce our novelties and provide professional advice even before or as part of the planning process.
The quality and attendance of the exhibition has been growing constantly; the accompanying events and the various initiatives (e.g., guided tours) have become more and more popular both with professionals and lay visitors as well.
For PREFA Hungária Kft, Construma means the most important end-user marketing tool, so we treat the exhibition as a key event for our company. Nothing could show it more clearly than the fact that we have already won the award for the most beautiful stand in the large stand category twice.
We are going to bring new products and colours to next year's exhibition again and we hope that the public will respond with the same enthusiasm as before."
Judit Nemere, chartered structural engineer, managing director, PREFA Hungária Kft
For more opinions, click HERE.

---
THROWBACK - CONSTRUMA 2018
CONSTRUMA Homemaking exhibition bunch was successfully concluded
The dynamism of the Hungarian construction industry was clearly tangible at the exhibition: the representatives of the trade and the general audience filled the exhibition space covering 5 pavilions and 44 thousand square meters of gross exhibition space. Numerous conferences and professional competitions were staged during the exhibition, which was attended by 600 exhibitors from 14 countries. More than 46,000 professionals and visitors interested in building and decorating house or flat participate at the event. More: HERE