CONSTRUMA HOME CREATION EXHIBITION BOUQET
29 MARCH – 2 APRIL 2023
Simultaneous exhibitions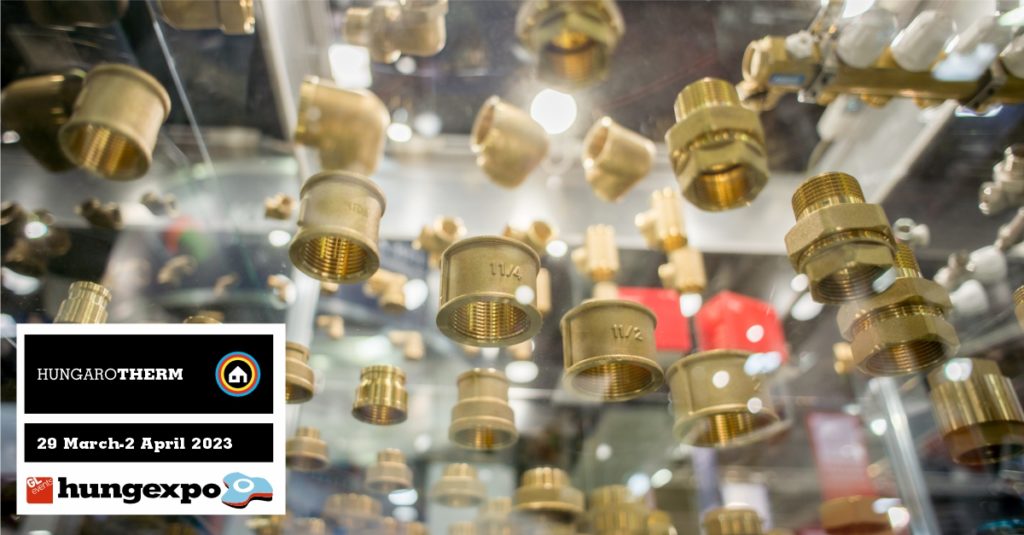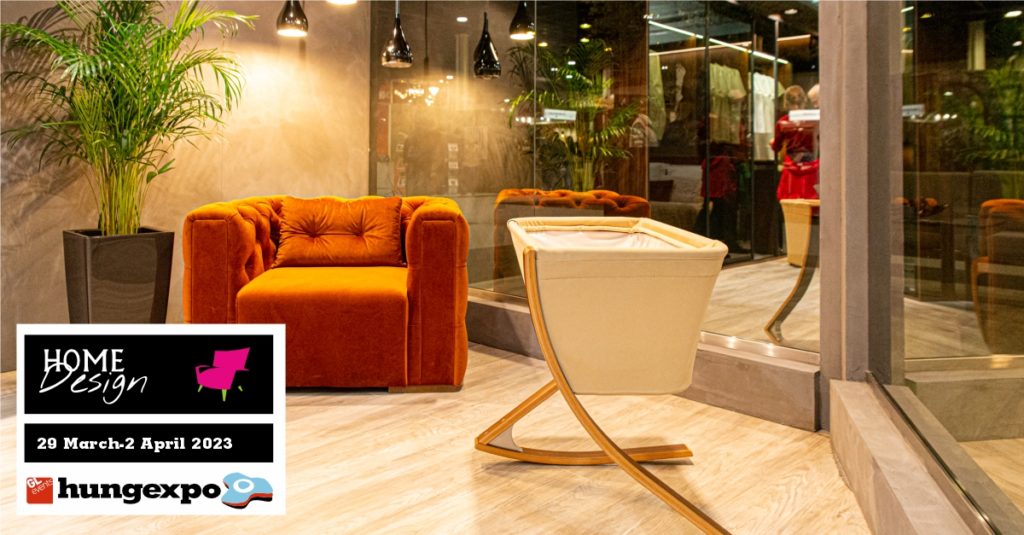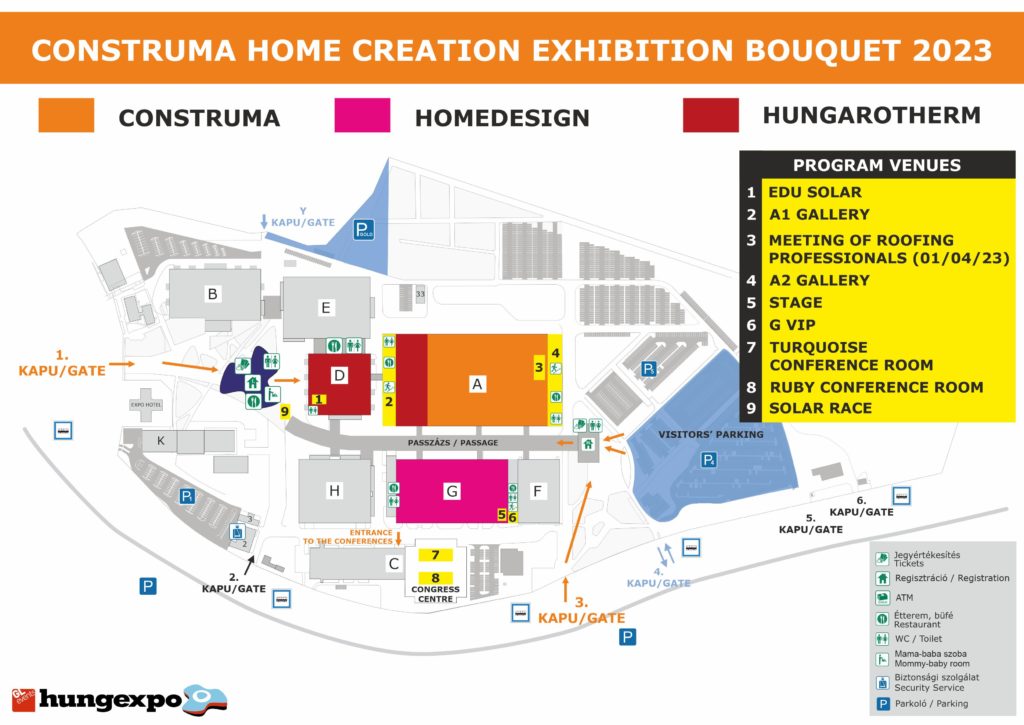 ---
CONSTRUMA 41ST INTERNATIONAL BUILDING TRADE EXHIBITION
DRIVING THE GROWTH OF THE CONSTRUCTION INDUSTRY
The flagship of the exhibition assortment is Hungary's largest and internationally acclaimed construction exhibition. Its themes cover all the construction fields required by construction industry experts or end users involved with construction.
For several decades, CONSTRUMA has been the summit of Hungary's construction industry, where professionals discuss the answers for future challenges facing the building industry.
The latest technologies are presented by Hungarian and international brands and manufacturers. The exhibition is accompanied by a wide-ranging professional support and a rich conference programme which features internationally relevant events and a large-scale professional meeting of construction industry stakeholders. In 2023 the professional programmes and the exhibition focus on the future's challenges such us energy efficiency, energy saving homes and sustainability. Highlighted themes will be the quality and the role of the new generations in building industry.
After their presentation in the leading international exhibitions, CONSTRUMA is the most outstanding professional forum for manufacturers to showcase their novelties in Hungary for the first time for the widest possible professional and end-user visitors.
The CONSTRUMA AWARD puts the limelight on the innovative development projects of exhibitors. Applications are evaluated by a prestigious professional jury and the products of the winning companies will be in the focus of attention even before the exhibition.
As always, the professional content of the 2023 assortment is also finetuned to the current market demand in close cooperation with our professional partners.
---
RETROSPECTIVE
CONSTRUMA HOME-MAKING EXHIBITION BOUQUET
6-10 APRIL 2022